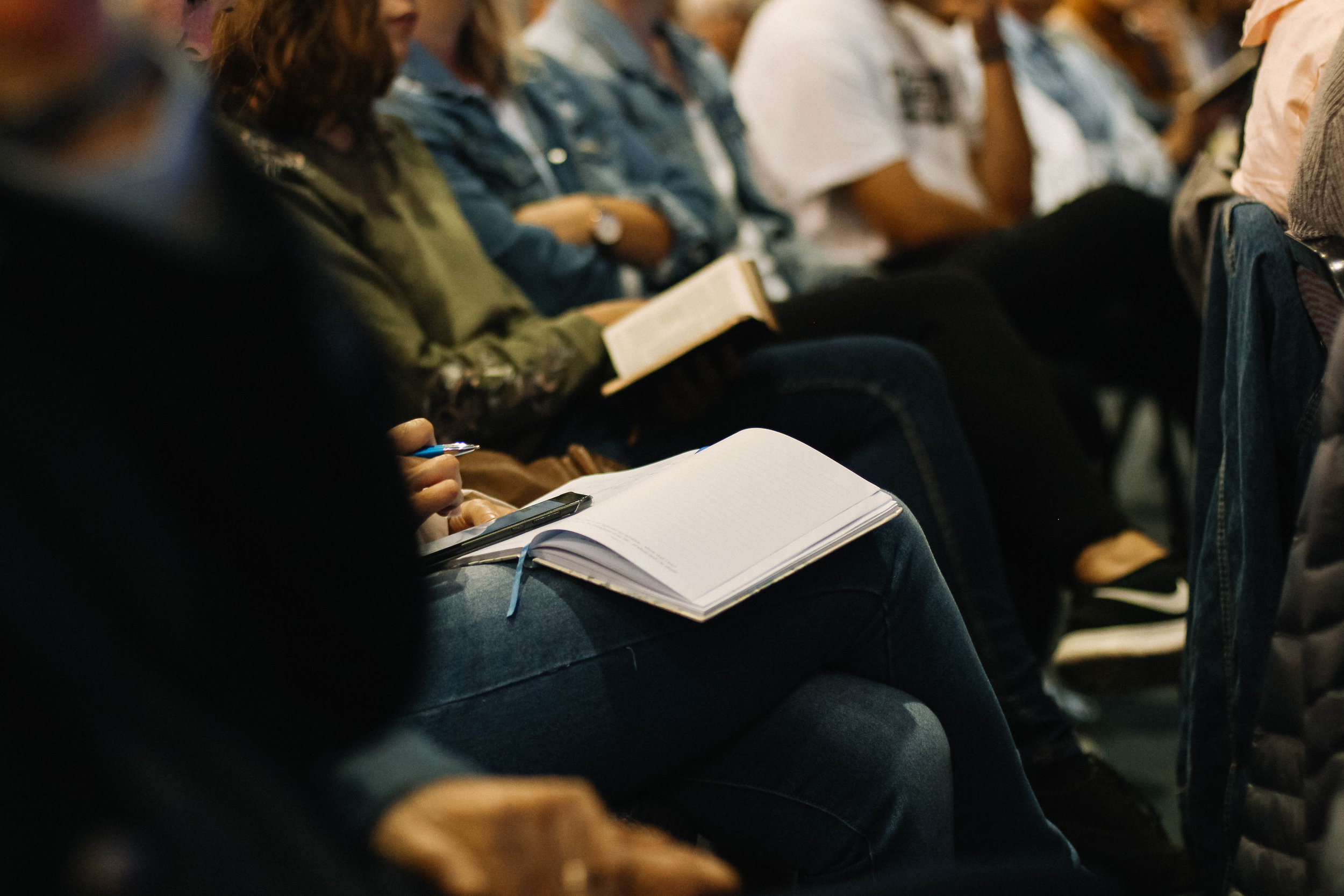 The Q2 Parent Update will be held on:
DATE: Saturday, October 27th

TIME: from 2:00-5:00 PM,

WHERE: At the Secondary Campus (I-10) in the Chapel.
Q2 Documents (Long Range Plans and project rubrics) will be posted to the grade level "handouts" section in ClassReach. Parents of children in all grades are encouraged to attend.
We will be hosting the Q2 Update for all parents in PG and Grammar.
This is a helpful time to get together and "sing off the same sheet of music" so to speak, as we wrap up the first quarter and look toward the second. Following the Q2 update will be a Fireside Chat on the topic of Technology.
The agenda is as follows:
2:00-3:00 PM, Grammar Update

3:00-4:00 PM, PreGrammar Update

4:00-5:00 PM, General Update for All

5:00-6:00 PM, Fireside Chat: Technology